Tags
21 day fix, 21df, beachbody, cardio, diet, food, health, healthy-living, life, veggies, Weight loss, work out, yoga and pilates
Hey guys! So today I started my new round of 21 Day fix! I won't be posting updates daily, but I figured the 1st day would be a good one to do 😉 I will be posting my results on the last day along with my progress pictures and measurements 🙂
For those who don't know what 21DF is, it is a clean eating and exercise plan designed to help with portion control. We've all heard that doing something for 21 days creates a habit! and anyone can follow along for 3 weeks! You get colored containers relating to different food groups and you get so many of each color per day based on your weight and weight loss goals.
I am on plan B (1,500 – 1,799). The colors correspond to various food groups. Green is Veggies, Purple is Fruit, Red is Proteins, Yellow is Carbs, Blue is Healthy Fats, Orange is Nuts, Seeds, and Dressings, and the Teaspoons are Oils or Nut Butters. There is an app available for both Android and Iphone to help keep track of your containers 
This is the list I saved from my first round that I always look to for my shopping trips!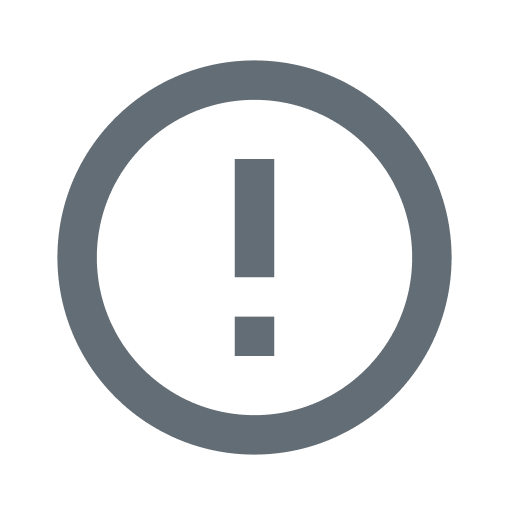 Today was a little scatterbrained for me as it is my second day at my new job as well as the fact that I completely forgot to go food shopping! Luckily I had a few things laying around 😉
One of the things I love to make when I'm doing 21DF is shirataki noodles. The macros are so low, they count as a free food! I usually make them with veggies and Braggs Liquid Aminos (my favorite sauce ever!!! Totally gluten free, 0 calories and it tastes just like soy sauce!)
I used mushrooms, 1 scrambled egg, and a mixture of PB2, liquid aminos, Worcestershire sauce, and rice vinegar. The container count ended up at .5 green, .5 red, 2 tsp, and I counted .5 orange for the rice vinegar due to the little bit of oil that was in it.
And today was Total Body Fix for the workout! I will usually post a post-workout selfie directly to the Facebook page, but today I forgot to take on 😦
My total count for the day was a little low on some, but that will happen when you're unprepared. I ended the day with 1.5 green, 2 purple, 1.5 red, 1 yellow, 1 blue, .5 orange, and 3 tsps. The upside is that I have some flex if I get a little hungry later!
Hope you guys found this helpful! Until next time!!
Much Love
<~*Ashley*~>
Some content on this page was disabled on November 17, 2018 as a result of a DMCA takedown notice from Crazy Good Media. You can learn more about the DMCA here: